Reading Comprehension Intervention Resources
Reading comprehension and basic reading skills are critical to the success of every child. I have created a series of videos that you can use to strengthen your child's reading skills.  My skills as a reading interventionist and reading teacher are well established.  I would be honored to help you with your needs.  Click the button and get your updates and free videos today.
Strong reading skills are critical to your child's success in every area of life.  They also need to have a love for reading. Partner with me (Daystar Arising Academy and Blash Tutoring Services) as I reach out to children and families with materials that will help strengthen those skills. Click the donate button and help me help children in need. Daystar Arising Academy is an outreach of Releasing Heaven Ministries which is a 501c3 organization and your gifts are tax deductible.  Your gifts go towards creating academic materials for students and families as well as supplementing tutoring sessions for students in need. Thank you for helping me teach our young people the joy of reading.
Blash Tutoring Services is my tutoring business designed to give online tutoring services to families that are in need of this service.
Check out this cool activity for your young reader!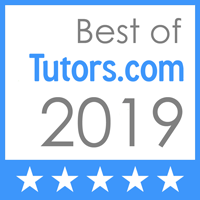 Hello! My name is Rosemerry Blash
Welcome to Daystararisingacademy.org
I am so glad you are here! Let me introduce myself.
I am a Christian educator, a mother of two young adults, and a wife of one wonderful Christian man. Online tutoring is a wonderful way to support your child.  I am a Reading Comprehension Interventionist. My passion is to help you with your child's reading needs. Get on my calendar today let's get your free consultation scheduled.